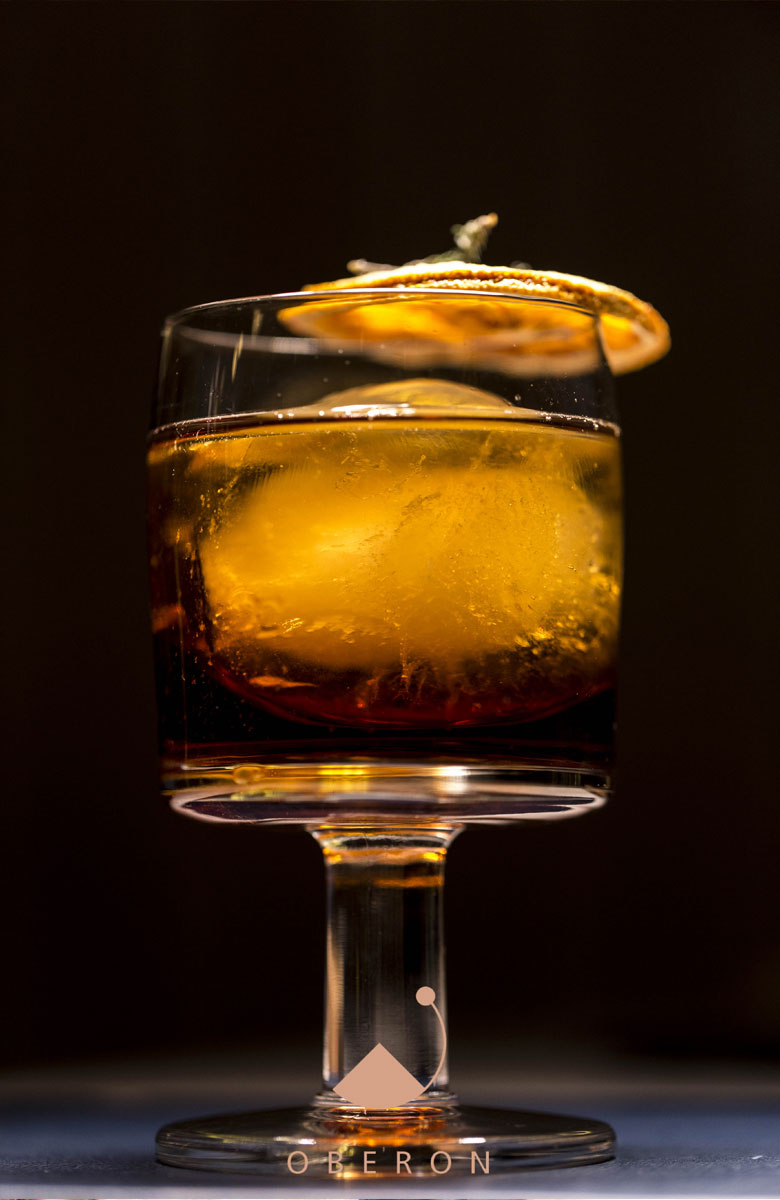 Cafe bar
Restaurant
---
The place is well known, all the rest is completely new. Nikis Avenue, with a view of the Thermaikos Gulf, Oberon is the most splendid of 'new entries' into Thessaloniki.
More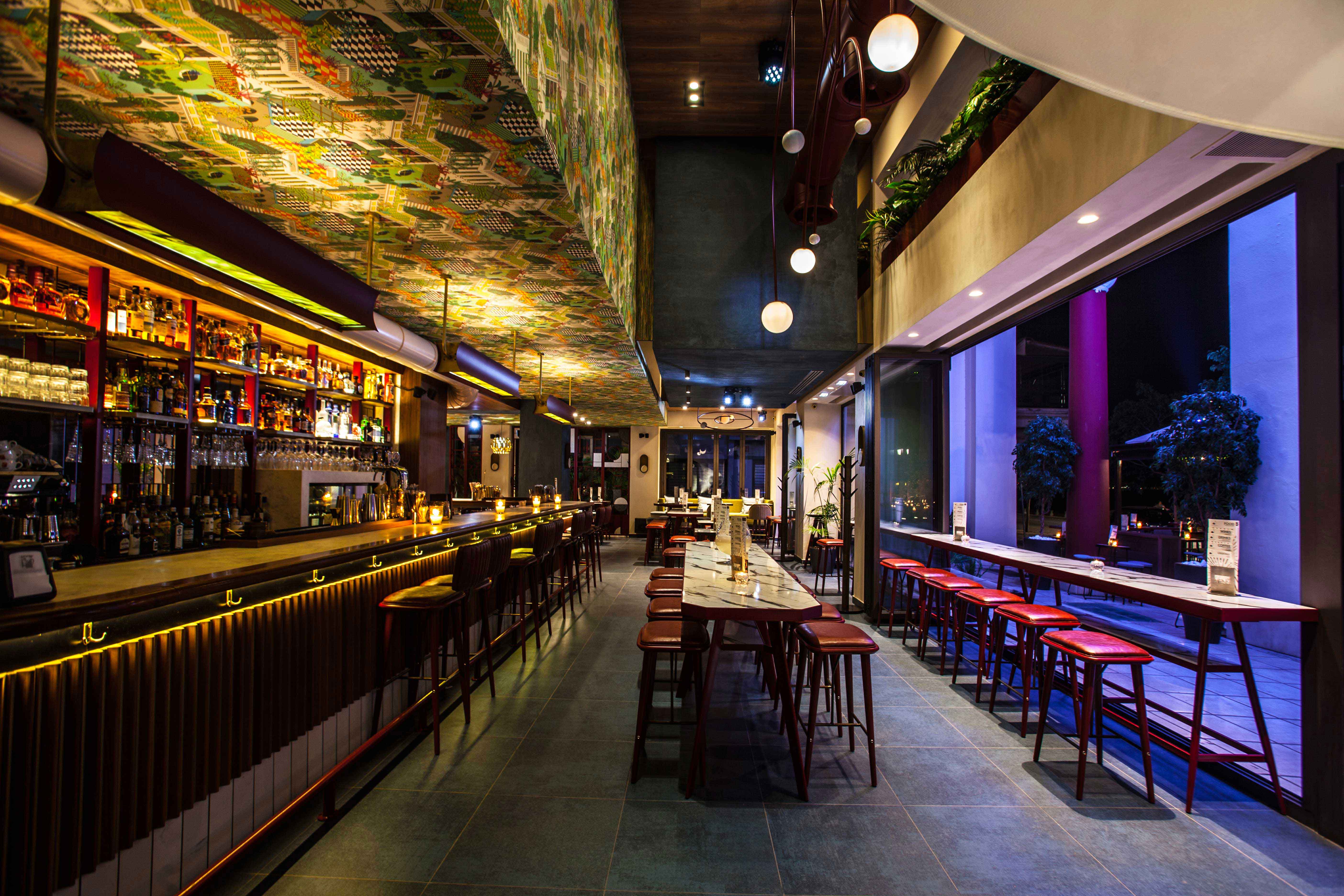 Oberon Bar
---
Coffee
At Oberon coffee takes pride of place as you will confirm from the first sip. Expert baristas will take care of every detail to ensure your enjoy a quality coffee. The same applies to the rest of the beverages, while not forgetting the wide range of breakfasts or tasty snacks to go with it.
---
Lunch
A full menu is also available which means that you can enjoy your lunch or evening meal with your friends and be tempted by our tasty suggestions and food combinations to keep you more than satisfied. Every moment at Oberon can be different and definitely tasteful.
Oberon Drinks
---
Είτε γευματίσετε είτε επιλέξετε να απολαύσετε απλά το ποτό σας, στο Oberon θα βρείτε μια ενημερωμένη wine list ενώ οι bartenders είναι στη διάθεσή σας για να σας ετοιμάσουν all time classic ή signature cocktails, χρησιμοποιώντας σύγχρονες τεχνικές και συνδυασμούς υλικών καθώς και σπάνια ποτά και αποστάγματα που μπορούν να ικανοποιήσουν και τους πιο απαιτητικούς πελάτες.